Vividbooks
Making science fun for kids and parents through AR-powered books
Our Expertise

Move over, old boring textbooks! We helped to design a new AR-powered educational platform for kids and parents that is making learning about science much more exciting.
But let's go back to the very beginning… Once upon a time, there was Vividbooks, one of the leading EdTech startups creating interactive textbooks by using augmented reality. But they were meant to be used by schools and teachers only. Eventually, Vividbooks decided that they were going to keep the parents and their kids away from playful learning no longer, and this is where its journey truly starts…
Challenge
Educational textbooks for kids are usually not very engaging. Explanation of complex subjects is complicated and requires a lot of parents' time and involvement. So we had to ask ourselves - "what if there was an AR product for parents that entertains and educates their kids at the same time?"
Key Insight
In today's tech world, studying from a text book can sometimes feel very passive and boring. Our research has shown that kids and their parents want to take more active roles in the process, be entertained and interact with books more. And AR is the perfect technology for that.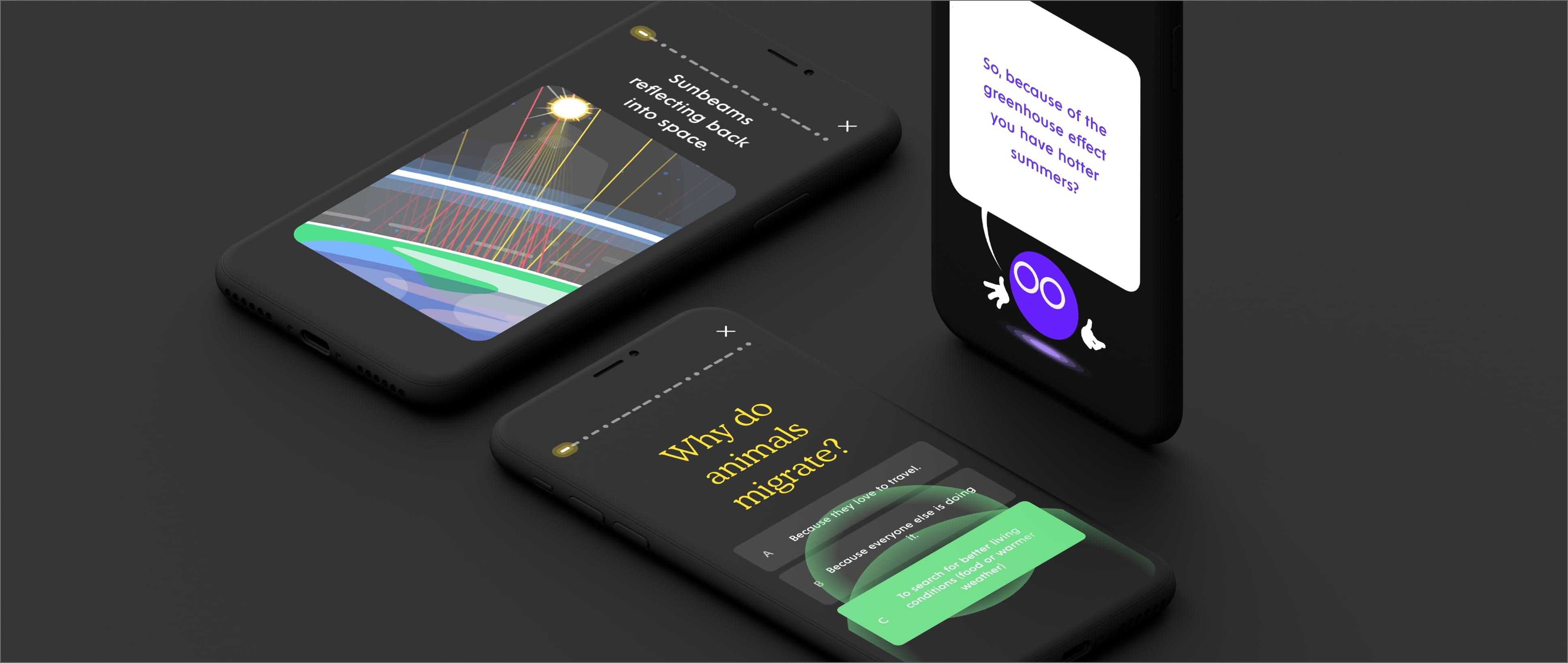 Approach
On our journey toward a new product, we followed the Business Design Thinking methodology, because to be able to design a successful product it's important to cover all the different aspects of it.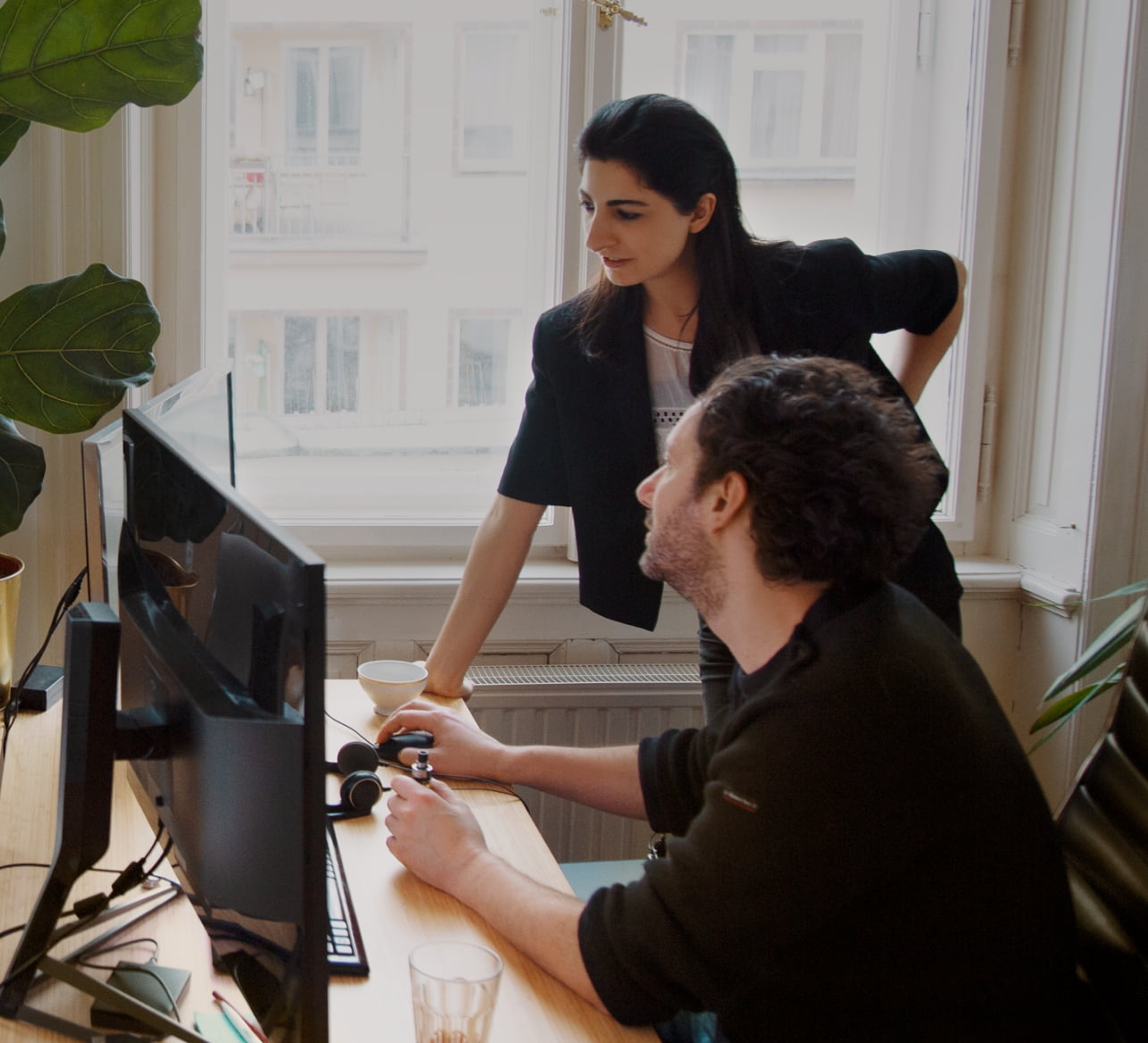 During the series of workshops with the Vividbooks team, we have drafted a business blueprint of a future product, set expectations and challenges, defined the target audience and crafted a value proposition, which was validated quantitatively and qualitatively using online tests and in-person interviews conducted with potential customers.
We've also looked at the competition, and tested different revenue models, the ways new customers will get our new product and how the new content will be delivered to them.
Next, we prototyped and tested different set-ups for the product and chose one that scored the best among potential users.
Then the development of the product itself was finally ready to start. Tho whole process took Vividbooks three months, during which they closely cooperated with a team of school teachers, kids psychologists, illustrators and developers.
Solution
And finally, Vividoo was born — a story-based STEM learning app for kids and their parents combining a gorgeous mobile app with physical activity sheets. The story takes you on a mission to help return knowledge to the planet Vividoo by teaching Vee creatures about science using cute visuals, interesting tasks and short stories. Did it spark curiosity within you? Go ahead and try it out!
The work done by B&T lab was so extensive and useful, that during the journey of the product and business development stages we kept coming back to the report for insights as it was our single source of truth.
"
"
Vítek Škop
Vividbooks CEO, founder


Impact
We launched the trial version of Vividoo in two selected countries - the UK and India. So far the results seem great – kids and parents spend a significant amount of time during the day using Vividoo, and according to their feedback, they enjoy it a lot. Reviews in both Appstore and Google Play Store are also very positive.
My 8-year-old is obsessed with this app!
"
"
Review from Appstore