Vividbooks
Guiding Vividbooks' Expansion into Europe
Our Expertise
Market Research
Insights Development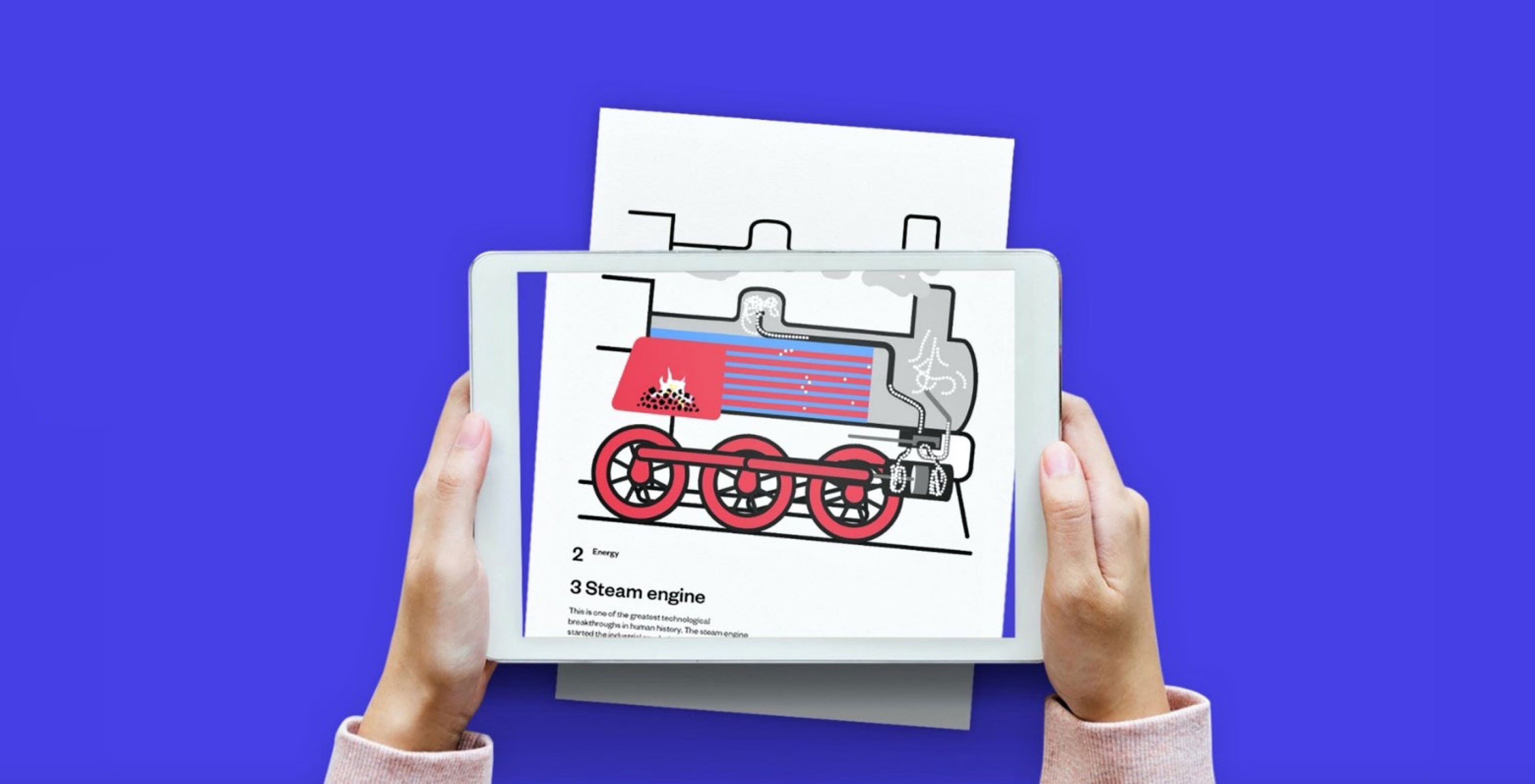 Our client Vividbooks, one of the leading educational technology startups who create interactive science textbooks using Augmented Reality, sought to expand into Europe and approached us for assistance
Challenge
Vividbooks is a successful ed-tech solution in the Czech Republic, so naturally, they were considering expansion to other countries. However, scaling a tech product for schools isn't as straightforward as scaling other products. Language localization or culture fit isn't sufficient. There are other factors to consider, such as local laws and the educational system, curriculum compatibility, teachers' technological readiness, or school Wi-Fi access.
Our approach
We decided to analyse the potential for expanding Vividbooks into new European markets through a product-market fit consultation and comprehensive research. Our goals were to assess differences between countries in STEM education, investment allocation, digitalization levels, market size, and compatibility with the localised education system.
In addition to extensive research, we also consulted with education specialists in each European country to gain a deeper understanding of their school system specifics, challenges, and demands. We began with 28 countries, based on the initial filtering system narrowed it down to only 3 countries. At that point we dive deeper into the research, explored all facets of the solution, and determined the best fit for the product.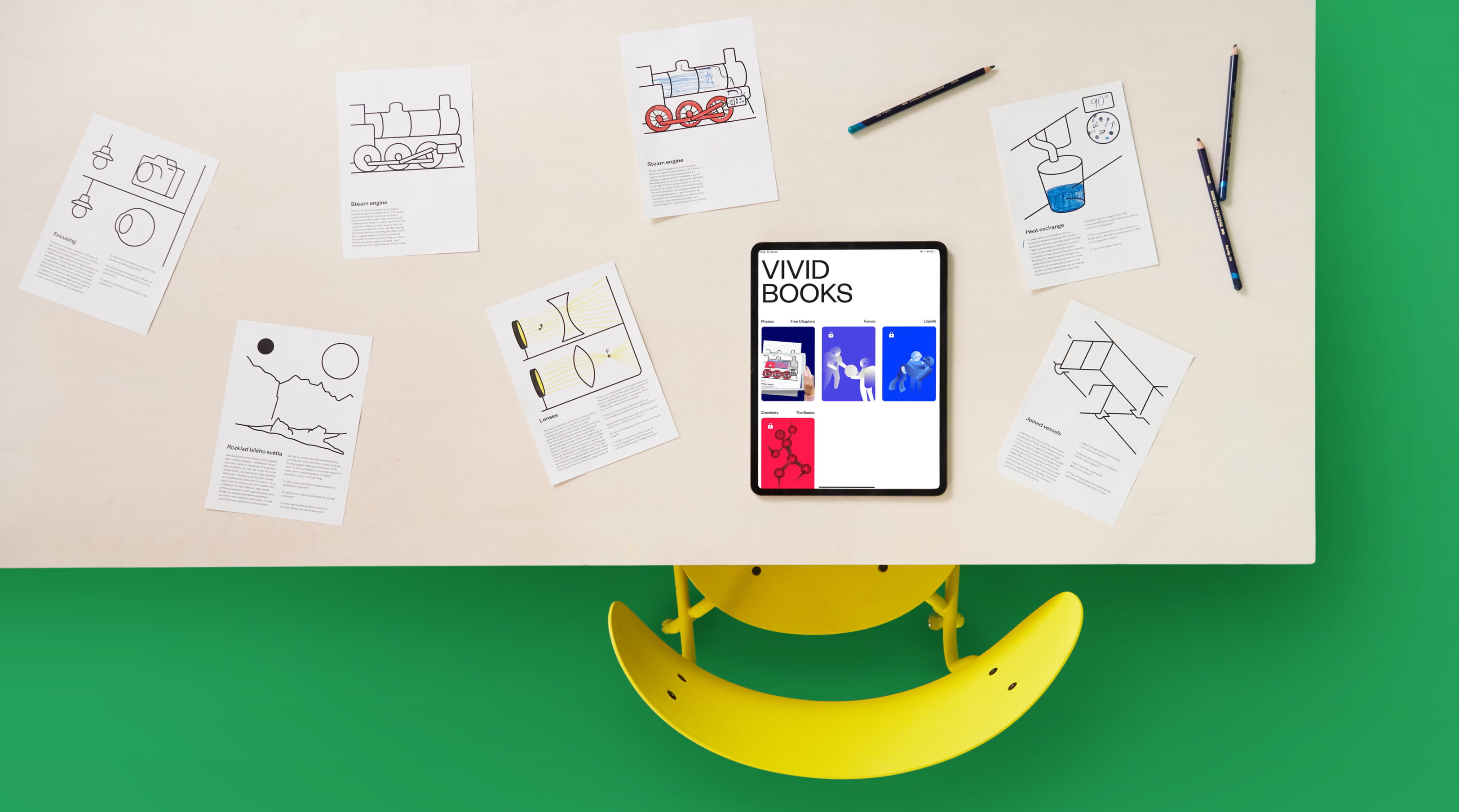 Solution
Thanks to our insights team, we were able to get a detailed understanding of the markets and presented it to the client in the form of a report, along with recommendations for market entry and a custom-made solution tailored to the client's specific needs. Out of the initial 28 potential candidates, we selected Spain as the most suitable country for Vividbooks' expansion.
Now we can focus on the next steps, such as localization and adapting the product for the Spanish market. We can't wait! ¡Hola España!